News
Pay for events without entering your credit card details each time
Wednesday, September 26, 2018
When you're paying for a Doorkeeper event that has enabled prepayment via our credit card processor, Stripe, you'll now have the option to save your details for next time.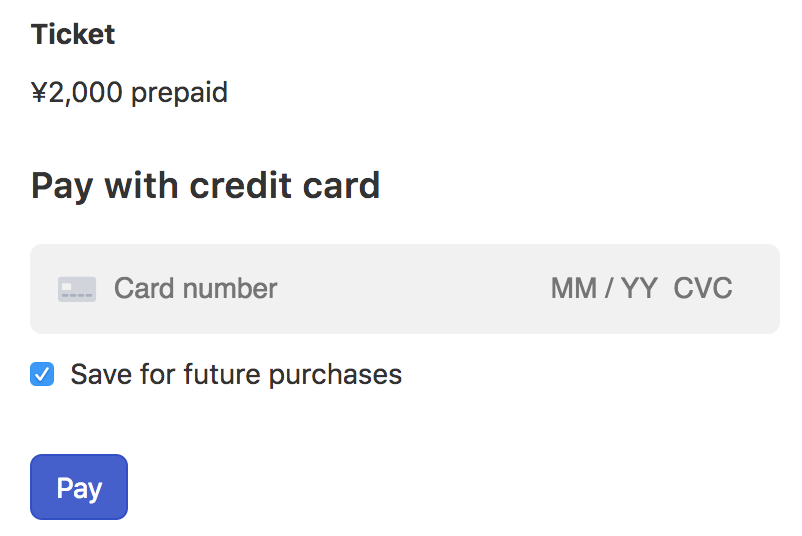 The next time you register for an event, you'll be able to use the saved details.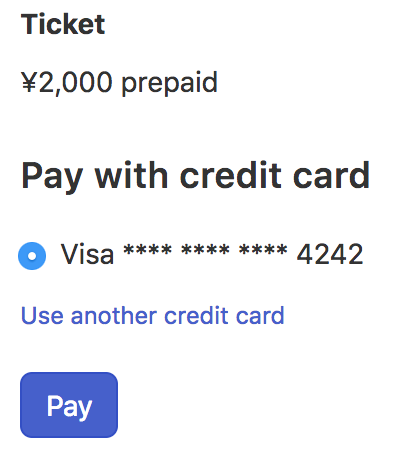 With this new feature, you'll no longer need to go digging around your wallet each time you go to pay for an event.
What happens if I register for an event without logging in?
You can register for an event using only your email address, and there's no need to log in or create an account. In this case, you won't have the option of saving your credit card details or reusing previously saved details.
How do you ensure the security of my credit card details?
We use Stripe to process credit cards. Stripe is designed in such a way that we never receives any of your sensitive credit card information, such as the number itself or the CVC. Rather, we only have access to less sensitive information, like the brand of the card, last four digits of the number, and the expiry date, along with an identifier that allows us to bill a given credit card in Stripe's database. This means that even if a hacker was to gain access to Doorkeeper's database, they still wouldn't be able to make fradulent charges to your credit card.
Stripe has been audited by a PCI-certified auditor and is certified to PCI Service Provider Level 1. This is the most stringent level of certification available in the payments industry.
We also take security seriously at Doorkeeper. We have outline some of the steps we've taken on our Security page, and have a responsible disclosure policy for reporting security issues.
How do I delete a saved credit card?
In the Billing section there is a list of credit cards associated with your Doorkeeper account. You can delete your credit card from there.
Note that if you're an event organizer who has a Doorkeeper subscription, you won't be able to remove your last credit card until you unsubscribe.