News
Easier Reminders for your Event
Wednesday, February 29, 2012
We've added the ability to easily send reminder emails for your events.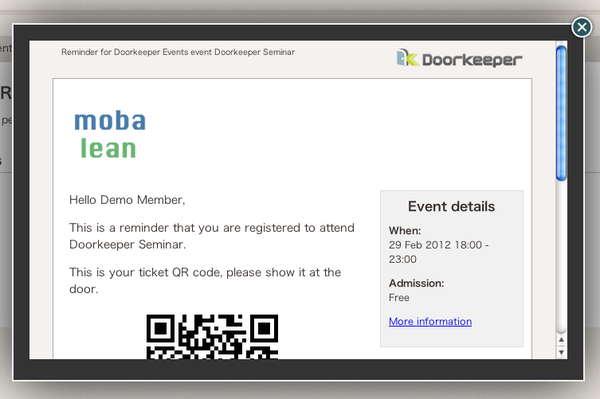 While we've always supported completely customizable notifications, we've found the two most common use cases have been to remind people to register for an upcoming event, and to remind people who are registered to attend about your event.
With the new reminder feature, you can easily send such mails with one click. From your event dashboard, click on the 'Reminders' link, select your recipients, and click the send button. Reminder emails will then be sent to all the selected recipients.